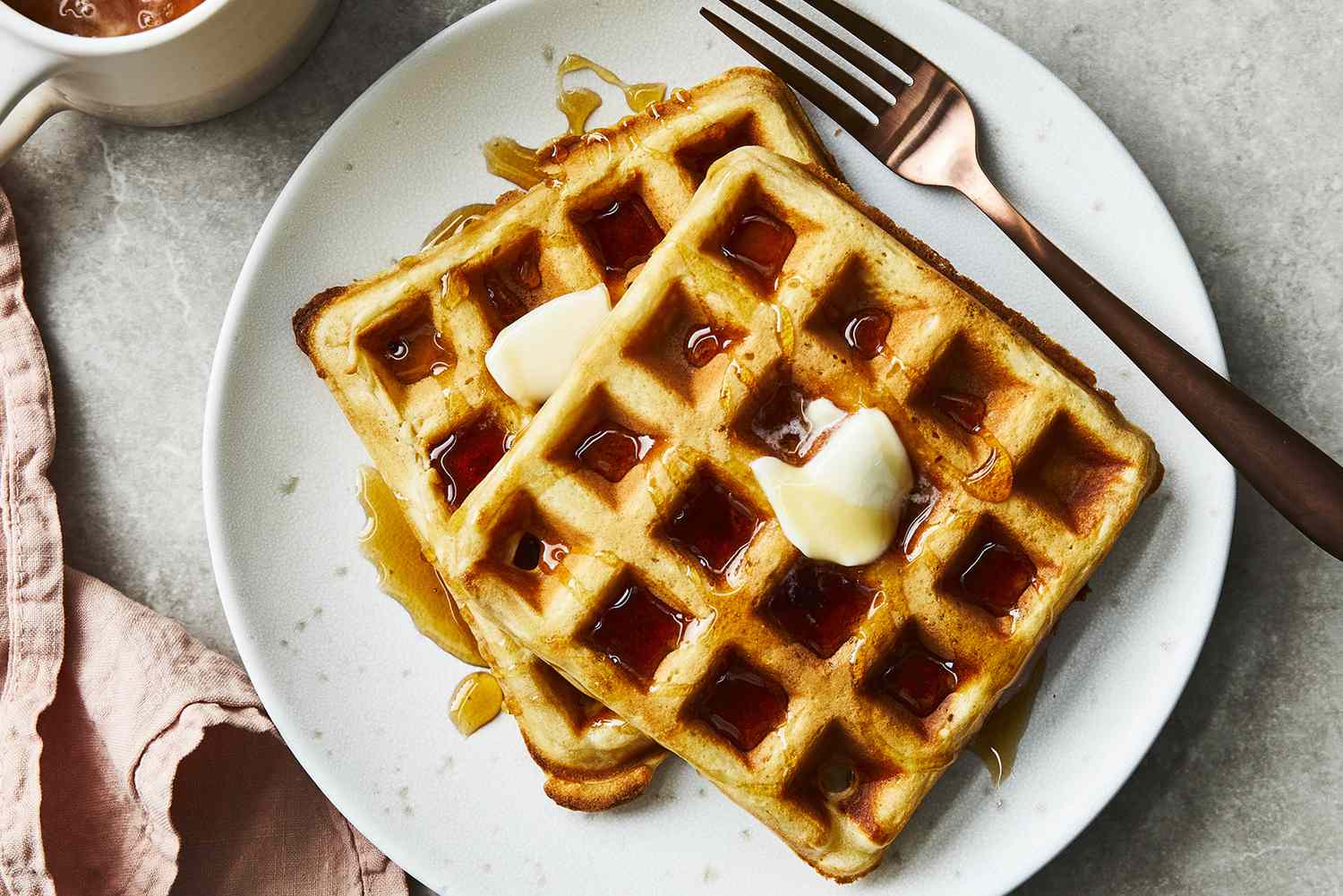 Shop Ingredients: https://enedao.com.bd/product-tag/waffle-at-home-recipe/
A good old waffle can lighten up your mood in minutes. Delicious to eat, and easy to cook makes waffle a go-to breakfast for many! Enjoy this delicious and easy waffle recipe that will make everyone a fan of waffle.
Cooking Time: 20 minutes

Servings : 4

Credit: Tasty
Preheat a waffle iron to medium-high.
In a large bowl , whisk together the flour, baking powder, and salt. Make a well in the center and pour in the milk, buttermilk, melted butter, vanilla, and egg yolks. Whisk until the batter just comes together (there will be some lumps).

Add the egg whites to a medium bowl and beat with an electric hand mixer until foamy. With the mixer running, gradually add the sugar and continue beating until stiff peaks form. Gently fold the egg whites into the batter until just combined.

Spray the heated waffle iron with nonstick cooking spray. Ladle the batter into the waffle iron, close the lid, and cook according to manufacturer's instructions until the waffle is golden brown and crisp, 5–6 minutes. Transfer the waffle to a plate and repeat with the remaining batter.

Serve the waffles hot, with butter and maple syrup alongside.

Enjoy!