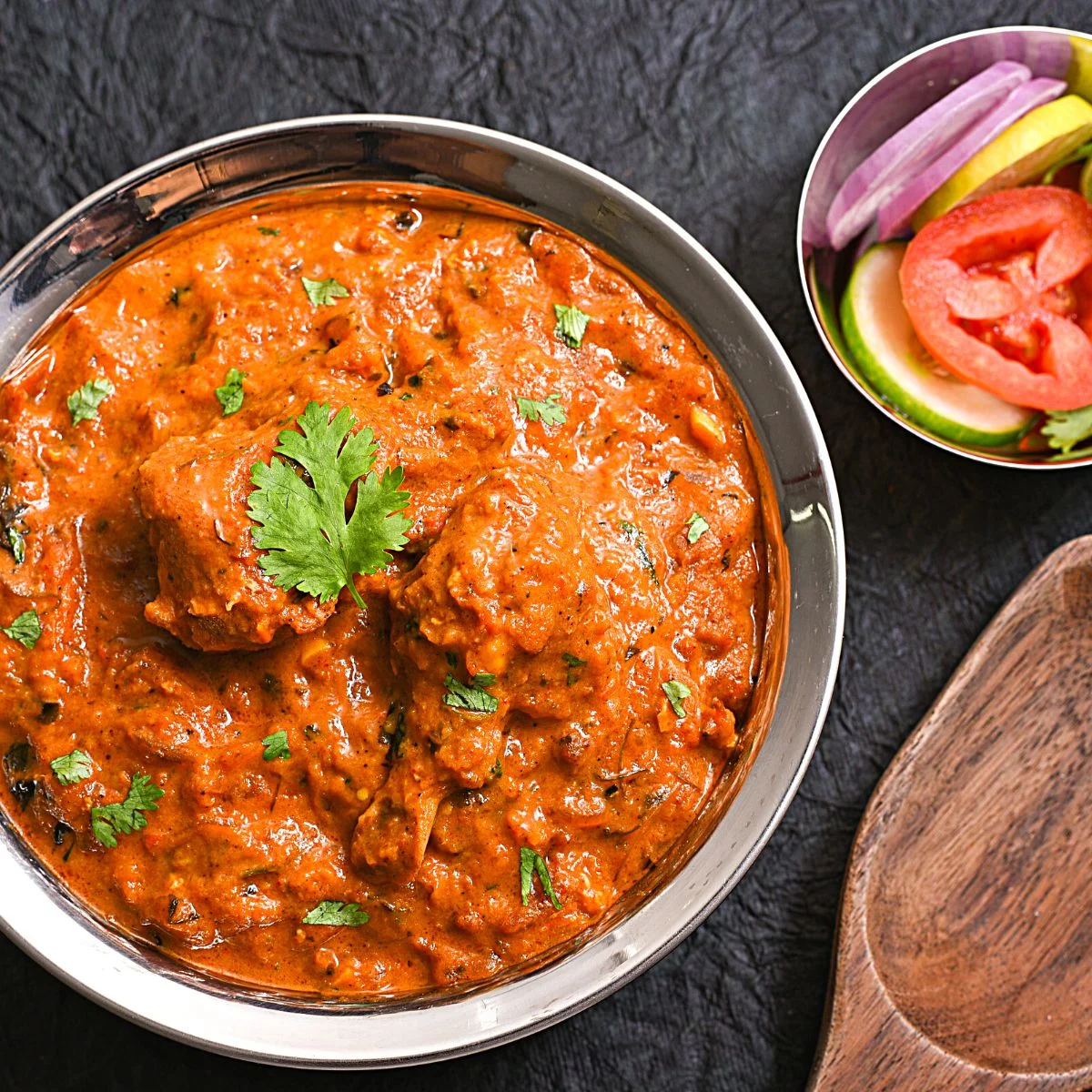 Shop Ingredients: https://enedao.com.bd/product-tag/easy-butter-chicken/
This simplified version of the Indian classic combines chicken, tomato sauce, and a slew of aromatic spices all in one pot to make a flavorful dinner that's just as good as the version you'll get at restaurants — only way easier to make. Serve it over rice with a bit of cilantro to balance the heat and dinner is done.
Preparation Time : 10 minutes
Cooking Time :25 minutes
 Serving : 4
Recipe By : Tasty
In a large bowl, season the chicken breast with salt, pepper, 1 teaspoon of chili powder, and the teaspoon of turmeric. Let sit for 15 minutes to marinate.

Melt 2 tablespoons of butter in a large pot over medium heat. Brown the chicken, then remove from the pot.

Melt another 2 tablespoons of butter in the pot, then add the onion, garam masala, remaining teaspoon of chili powder, the cumin, ginger, garlic, cayenne, cinnamon, salt and pepper. Cook until fragrant.

Add the tomato sauce and bring to a simmer.

Add the water and cream and return to a simmer.

Return the chicken to the pot, cover, and simmer for another 10-15 minutes.

Stir in the last 2 tablespoons of butter and season with more salt and pepper to taste.

Serve the chicken over rice and garnish with coriander leaves.

Enjoy!