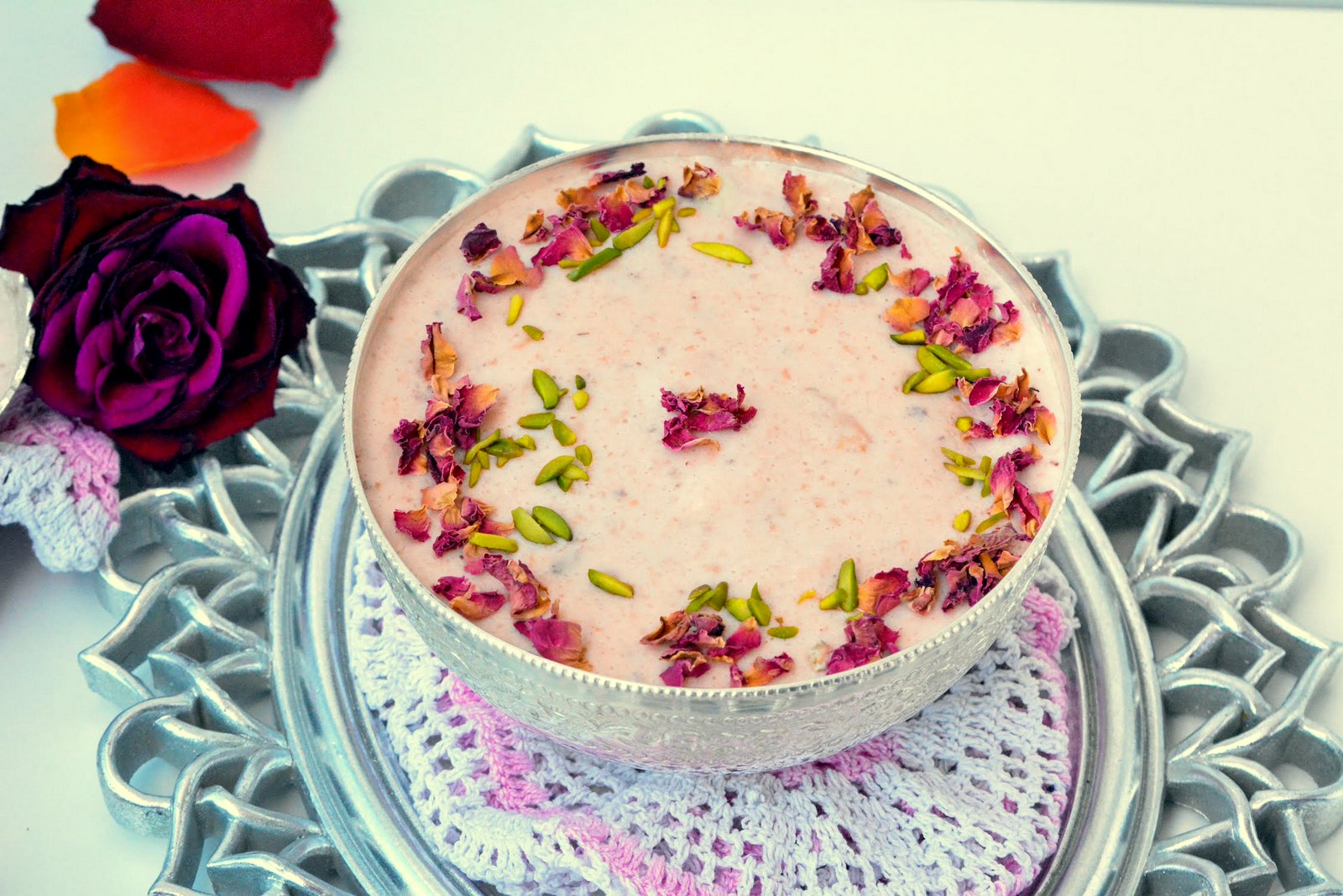 Shop Ingredients: https://enedao.com.bd/product-tag/shemai/
It is a lightly sweet and fragrant vermicelli and milk dessert that is super quick and easy to put together. All you need is a few simple ingredients and about 20 minutes!
INGREDIENTS:
Optional toppings/garnish:
INSTRUCTIONS:
Heat your pan on medium heat, add in your ghee, cinnamon sticks, and cardamom pods.

Fry for a few minutes until nice and fragrant. Then at this point I like to put my whole spices in a mesh tea ball so it's easier to take out later. You can also just pick the spices out at the end.

Crush your roasted vermicelli into small pieces and throw them in. Fry in the ghee for a couple of minutes until they darken just a little and get fragrant. Do not burn.

Then pour in your milk, and add back in the spices if you took them out.

Turn your heat up to medium high to bring it up to a boil, then turn it down to low heat and let it simmer for about 5 minutes. Making sure to stir occasionally to keep the milk from sticking to the bottom.

Then add in salt, sugar, and cinnamon powder.

Mix and let simmer for a few more minutes until you get to your desired consistency.

Pour into your serving dish. You can eat this warm/room temp or chill in the fridge for a couple hours.

Top with raisins, sliced nuts, and rose petals to decorate (optional), and serve.