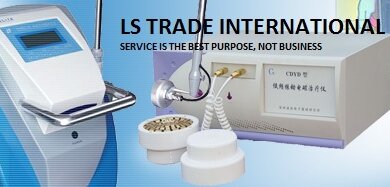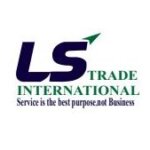 Product details of Hijama Cupping Bloodletting Hygienic Blood Glucose Test Acupuncture Painless Lancet Point Pen Single Head Needle Stainless Steel Silver
Features:Safe and hygienic, replace disposable blood collection needles to prevent cross-infection.
Easy to use, suitable for fingertips or earlobe.
The pain is slight, and the depth of penetration can be adjusted.
Simple operation, just one click.
Specifications:
Type: lancet pen
Material: stainless steel
Color: silver
Lenght: about 13cm
Precautions:
1. The blood collection pen is for personal use only.
2. Thoroughly wipe the lancet and the bottom of the cap with a cotton swab dampened with alcohol.
3. To avoid infection, use a new blood collection needle each time you take the blood.
4. Handle the used lancet carefully to avoid injury to people.